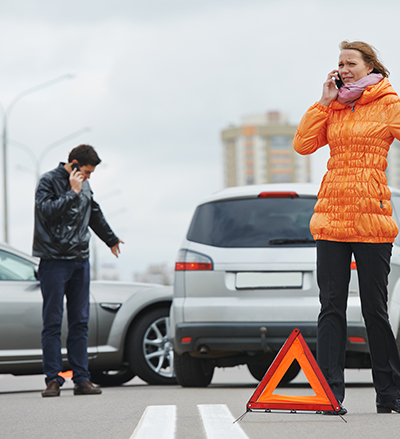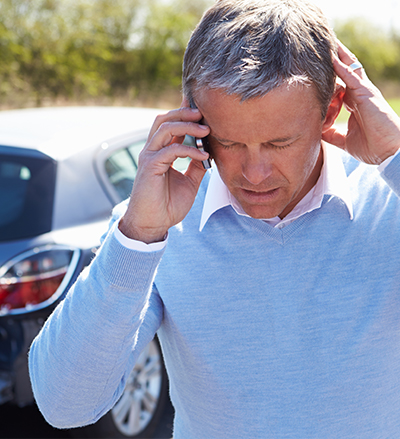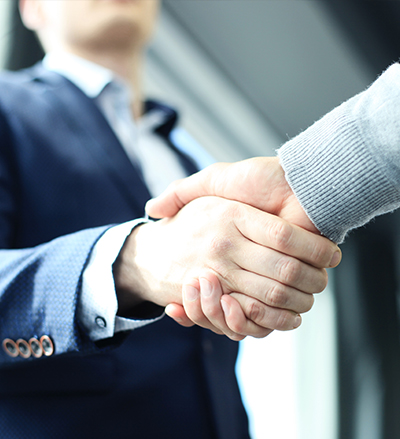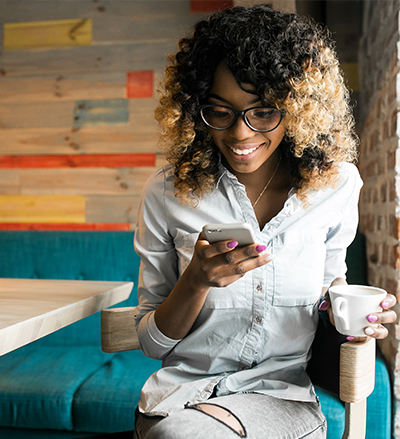 What You Get When You Hire The Feldman Law Group:
1. You Get Mike Feldman.
That's me, and I am excited about helping you with your personal injury cases. For 37 years I have been representing San Diegans. I have literally won thousands of cases. I tell every client the same thing:
You have my word that I will do my best to get you the results you deserve.
If you talk to those thousands of people I helped win cases, they will tell you my word is reliable.
2. You Get My Amazing Staff.
Greg, Veronica, and Anna are like me, delighted to offer you effective experienced service in your personal injury recovery.
3. You Get A Great Place To Visit.
Schedule a free visit with our attorney in our remarkable, new office in Hillcrest at 329 Pennsylvania Ave., San Diego. We're very proud of it.
A Round-The-Clock Injury Lawyer for All of San Diego 
We are here for you 24 hours a day, seven days a week. I invite you to fill out our free case evaluation form. Or talk to me, San Diego injury lawyer Mike Feldman, right now, toll free, at 619-297-5811.
I am Attorney Mike Feldman. I have been practicing personal injury law representing San Diegans throughout San Diego County for over 37 years. I have handled 1000's of cases. I take considerable pride in my law practice and give you my word that I will do my best to get you the result you deserve.
Hiring an experienced personal injury is the key to handling any case, because without a lawyer on your side, you are at a severe disadvantage. Unless you are an expert in this field, you will be all alone going up against a well oiled machine called the sophisticated insurance industry that has invested billions of dollars in maximizing its profits by minimizing the compensation paid out on legitimate damage and injury claims suffered as a result of their insured's negligent wrong doing.
You should be careful when selecting a lawyer. When you contact my injury law office, you will meet with me personally and I will go over the case with you. I do not send out a non-attorney to meet with you and get you to sign a fee agreement. This is an improper practice and should put you on notice to get a second opinion about your case from another lawyer before proceeding further. The last thing you want to do is hire a law firm without ever meeting with the actual lawyer, or hiring a law firm who unbeknownst to you is simply going to refer your case to another law firm in exchange for a referral fee. I have taken over many cases where the client thinks he or she is meeting with a lawyer and it turns out to be a paralegal or investigator and then learns down the road that the law firm is not even located in San Diego, but is in Los Angeles or Orange County, and merely advertises here in San Diego.
It will not cost you anything to call my office, to email me from this website, or to meet me in person and discuss your case with you. I do not charge a fee for an initial consultation, and if I take your case you do not have to pay any costs or legal fees up front. I handle these cases on a contingent fee basis, which means that you will only pay a negotiated percentage of the money compensation collected. If the case does not result in a money settlement, award or judgment then the client pays no fee. Moreover I provide each of my clients with a copy of the contingent fee agreement that states the terms clearly so that there is no misunderstanding.
Don't hesitate to call right now! If you are visiting this website then you or someone you know is in need of a professional injury lawyer and you have found the right one for you. There is nothing to lose by contacting us and getting your questions answered.
Highly Experienced Personal Injury & Bankruptcy Attorney
Your questions, comments and suggestions are important to us. You may contact us 24 hours a day at our injury hotline.